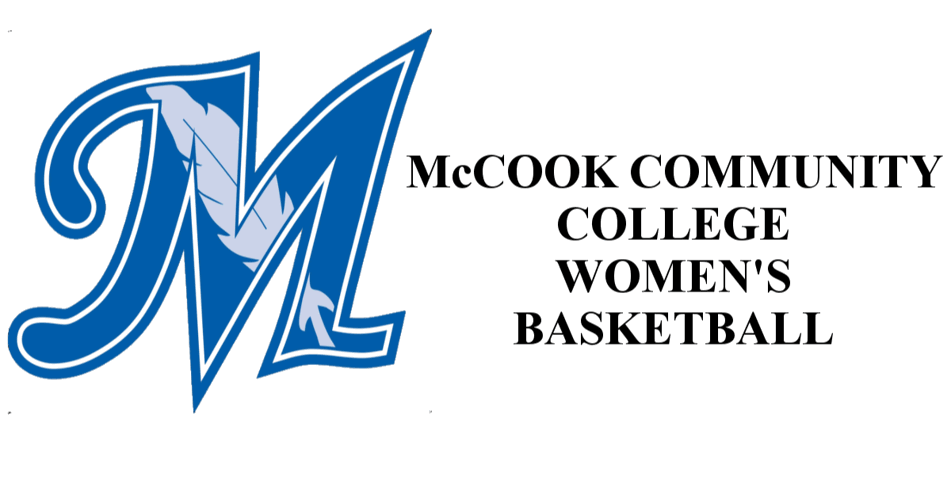 10-ranked Western Nebraska downs MCC women
Jan 14, 2022 / MCC Athletics/Brent Cobb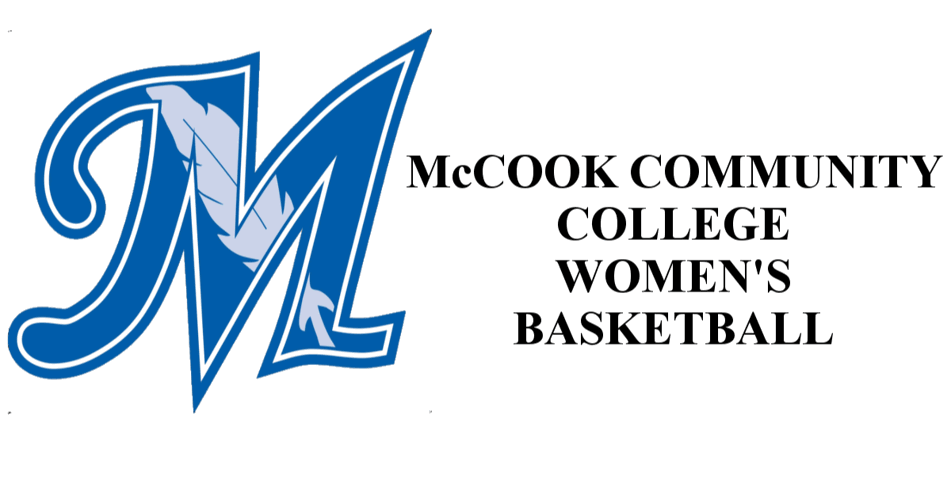 SCOTTSBLUFF – The 10th-ranked Western Nebraska Community College women snapped McCook Community College's four-game winning streak Friday with a 97-63 win.
"I thought we played hard the first eight minutes," said MCC Coach Brandon Pritchett. "We struggled to score but got ourselves to the free-throw line to keep it close."
Western capped the first quarter with run over the final two minutes to post an 18-9 lead and led at the half 48-24.
After first-half foul trouble sophomore Vanessa Jurewicz (Stockholm, Sweden) scored all her points in the second half and led MCC with 15 points.
"Vanessa's foul trouble early really changed how we could play," said Pritchett.
Sophomore Carla Torrubia Cano (Melilla, Spain) scored 14 points on a four-for-six night from the field and a six-for-seven night from the line. She also had a team-best eight rebounds.
Sophomores Maite Lara Garcia (Sant Joan Despi, Spain) and Alyssa Van Vleet (Oberlin, Kan.) scored 13 and 11 points respectively. Garcia was four of 10 from the field and five of 10 from the line. Van Vleet made five of eight field goals from inside the 3-point line and went 0-for-five from beyond the arc.
MCC finished the game shooting 33.3 percent from the field and was one of 17 from the 3-point line The Ladies did make 20 of 29 free throws (69 percent).
MCC turned the ball over 27 times leading to a 32 Cougar points.
"We had a lot of mistakes against a very good team and we have to fix those to be competitive," said Pritchett.
Western's bench outscored MCC 35-2, and held the points-in-the paint edge 30-12.
Western shot 49.3 percent from the field, made five of 19 3s (26.3 percent) and shot 20 of 25 from the line (80 percent). The Cougars edged MCC in rebounding 44-43.
Western improves to 16-1.
"We have to get over this one quickly and be ready for NJC tomorrow," Pritchett said.
MCC goes to 9-7. The Ladies will play at Sterling Saturday against Northeastern Junior College and return home for a 6 p.m. Tuesday matchup with the Hastings College JVs.