MCCOOK WEATHER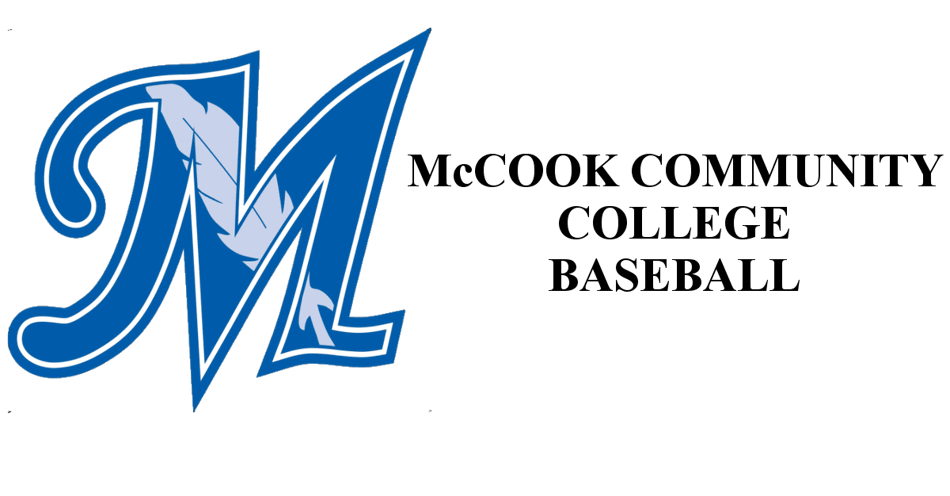 Indians drop 10-9 decision at Frank Phillips College
Feb 22, 2021 / MCC Athletics/Brent Cobb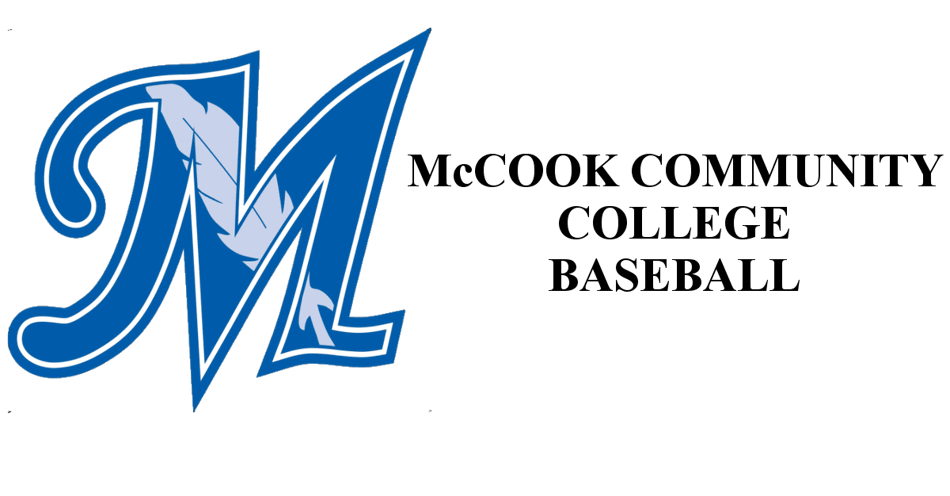 FROM: Brent L. Cobb, McCook Community College News/Sports Information
(308) 345-8186 --- cobbb@mpcc.edu --- 110 von Riesen Library
FOR IMMEDIATE RELEASE
Indians drop 10-9 decision at Frank Phillips College
BORGER, Texas – The McCook Community College baseball team trailed 7-1 in going into the fifth inning Monday but came back to tie the game 9-9 in the seventh inning before the Wranglers pushed across the eventual game-winner in the seventh.
"We didn't play great. We gave up 10 free passes, struck out 11 times and made two uncharacteristic errors and we were still in position to win the game. They just made a couple more plays late," said MCC Coach Jon Olsen.
After the Wranglers scored two first inning runs, MCC freshman Zack Beatty (Maple Park, Ill.) put the Indians on the board with a solo home run in the second inning. Frank Phillips College added a run in the second and third and three runs in the fourth to take a 7-1 lead off sophomore Alex Lozada (San Juan, Puerto Rico) who went 2.2 innings and allowing three earned runs on six hits, three walks and two strikeouts.
"We did a good job of battling back, down 7-1," Olsen said. "I don't think we will ever be out of too many games, our offense has a chance to be pretty good. If we cut down our strikeouts a little we could be pretty tough."
MCC fought back with a five-run fifth inning. Sophomore Ricardo Hernandez (Ponce, Puerto Rico) doubled in two runs. Caleb Eiguren (sophomore, Broomfield, Colo.) singled in two runs and later scored to bring the Indians within a run at 7-6.
Second-year sophomore Austin Mathews (Clearwater, Fla.) came on in the third and pitched 4.1 innings, allowing three earned runs on seven hits and two walks. Frank Phillips added a run in the bottom of the fifth inning to lead 8-6.
Back-to-back doubles in the MCC sixth inning by Elijah Munoz, (sophomore, Big Spring, Texas) and Arjun Huerta (freshman, Willemstad, Curacao) made it an 8-7 game but the Wranglers got that run back in the bottom of the sixth.
Trailing by two runs in the seventh inning, Eiguren tied the game on a two-run home run but the Texans rallied after two outs in the bottom of the inning to take a 10-9 lead on a walk, a wild pitch and a single.
MCC was unable to put any runners on base in the eighth or ninth innings. Bisente Ganceres (freshman, Mathis, Texas) pitched the final inning walking three but not allowing any runs.
MCC committed two errors in the game leading to four unearned runs.
"We just have to keep playing. It's tough to be inside two weeks, go play four games outside, come home and be inside another two weeks and then go play again, but we just need to keep playing and getting better," Olsen said.
Arjun Huerta led MCC with a double and two singles. Hernadez and Eiguren both had two-hit games for the Indians. Eiguren drove in four runs.
"I have seen a lot of good over the first five games but we have some things to clean up too obviously, but we're excited to get back outside again tomorrow," Olsen said.
Frank Phillips College goes to 5-4.
The Indians go to 2-3 on the season (all games in Texas) and will move on to Kansas Tuesday to play Dodge City Community College (0-0) in a doubleheader starting at 1 p.m.