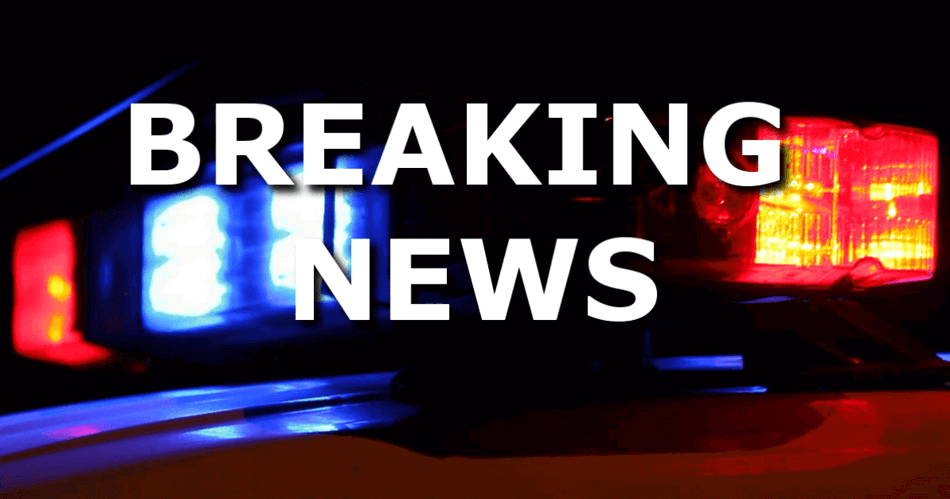 Kearney Man Injured Following Monday Morning Crash Near Cambridge
Mar 30, 2022 / Josh Keenportz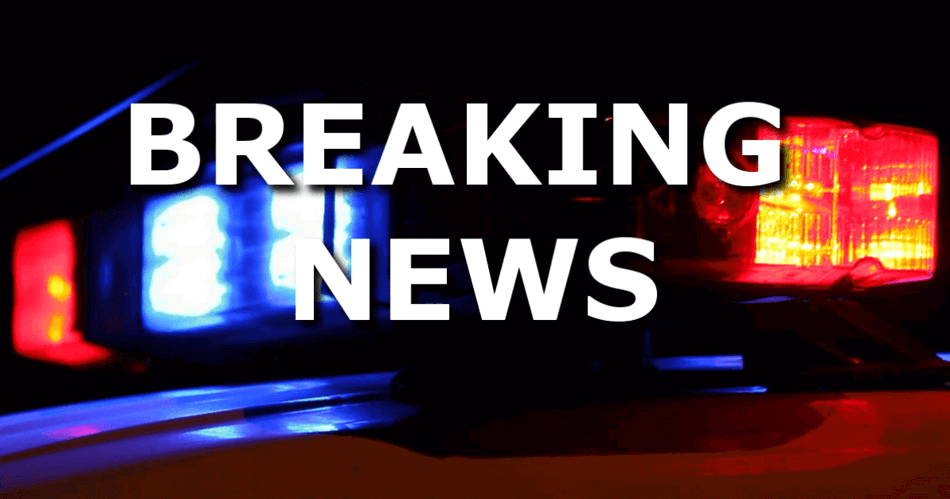 Cambridge, Neb. —A Kearney man remains in serious condition as of Wednesday after an accident occurred early Monday between a semi and an SUV west of Cambridge along Highway 6-34 ,The Red Willow County Sheriff's Office was called to the accident about 1 and 1/2 miles west of Cambridge at approximately 5:10 a.m., according to a news release.
According to reports the vehicles involved were a westbound semi hauling mash driven by James Brunswick of McCook, an eastbound Saturn SUV driven Andrew Taylor of Kearney and an eastbound Chrysler 300 driven by Keith Brooks of Indianola.
The investigation shows that the vehicle driven by Taylor drifted into the westbound lane where it was struck by the semi and then spun onto the south shoulder of the highway. The semi trailer tipped onto its side, spilling the mash. The Chrysler 300 ran over vehicle parts, causing damage to the underside of the Chrysler.
Brunswick and Brooks were uninjured while Taylor was transported to Cambridge Hospital and then transported by AirCare to CHI Health Good Samaritan Hospital in Kearney.
Alcohol or drugs were not a factor in the accident. The accident is still under further investigation.
The Sheriff's Office, Nebraska State Patrol, Bartley Volunteer Fire and Rescue and Cambridge Fire and Rescue responded.