MCCOOK WEATHER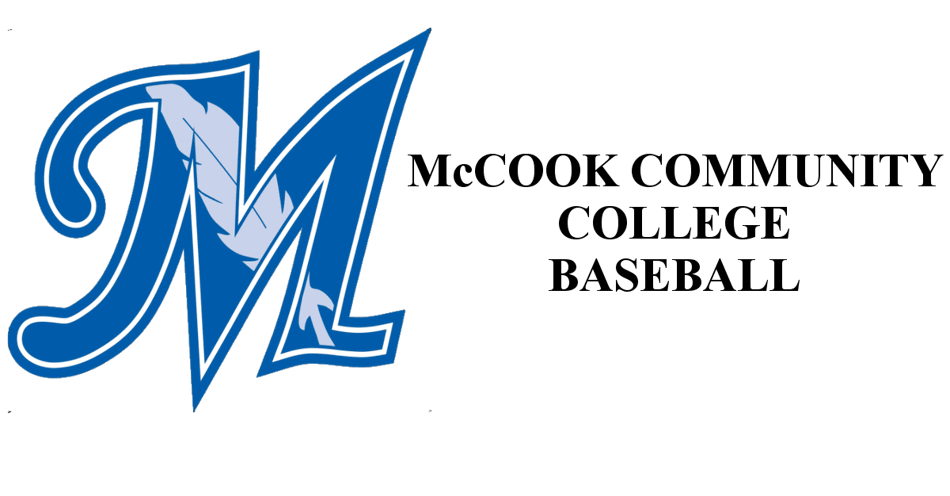 MCC Baseball falls in series finale at Scottsbluff, 11-1
Apr 12, 2021 / MCC Athletics/Brent Cobb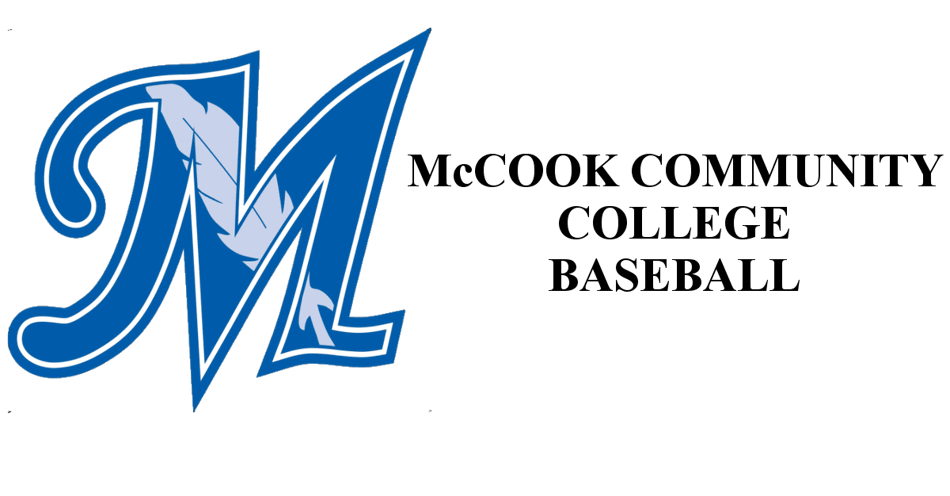 SCOTTSBLUFF – Western Nebraska Community College made short work of McCook Community College to salvage the final game of the three-game baseball set as the Cougars won 11-1 in five innings. MCC won both games of a doubleheader Saturday.
"It was good to win the series but when we have a chance for the sweep and don't show up it is a little disappointing," said MCC Coach Jon Olsen. "We have another good week coming up so we need get ready to go."
In the finale Sunday, Western Nebraska scored once in the first, added three more in the second and after MCC got on the board in the fourth, the Cougars pounced for seven runs and closed out the game with the 10-run rule in the fifth inning.
"We just didn't get going early and made a couple mistakes in the seven-run fourth and it just went the wrong direction, we didn't defend like we normally do and their starter did a really nice job," Olsen said.
MCC committed four errors in the game.
Sophomore Ricardo Hernandez (Ponce, Puerto Rico) provided the only offense of the day with a solo home run in the fourth inning. He went one-for two on the day and homered in every game of the series including a two-homer game to start the series. For the weekend he went eight-for-11 batting .727 with six RBIs, a double, four homers, and a 1.91 slugging average. Sunday was also the fourth straight game in which he hit a home run.
Hernandez also preceded the weekend series with a three-for-four day Tuesday against Garden City Community with a homer and two doubles. So between Tuesday and Sunday he pounded out 11 hits in 15 at bats, hit five homers, three doubles, 10 RBIs, 29 total bases and a 1.93 slugging average.
Freshman Daniel Bannon (Sydney, Australia) had the other MCC hit.
Arjun Huerta, freshman (Willemstad, Curacao) pitched the first 3.2 innings. Ethan Fritz (freshman, Bellevue, Neb.) faced the final four batters in the fourth. Western had 11 hits.
Western goes to 14-20 and 9-11 in the Empire League (Region IX) standings.
MCC goes to 22-17 and 13-9 in the Empire League.
MCC will head to Colby Tuesday for a game against Colby Community College (16-18) and return home Thursday for an Empire League make-up game against Southeast Community College (19-10, 13-4 in Empire League). Thursday's game is set to start at 3 p.m. Then the two teams begin a three-game set in Beatrice Saturday with another nine-inning game starting at 2 p.m. and a doubleheader Sunday starting at 2 p.m.