MCCOOK WEATHER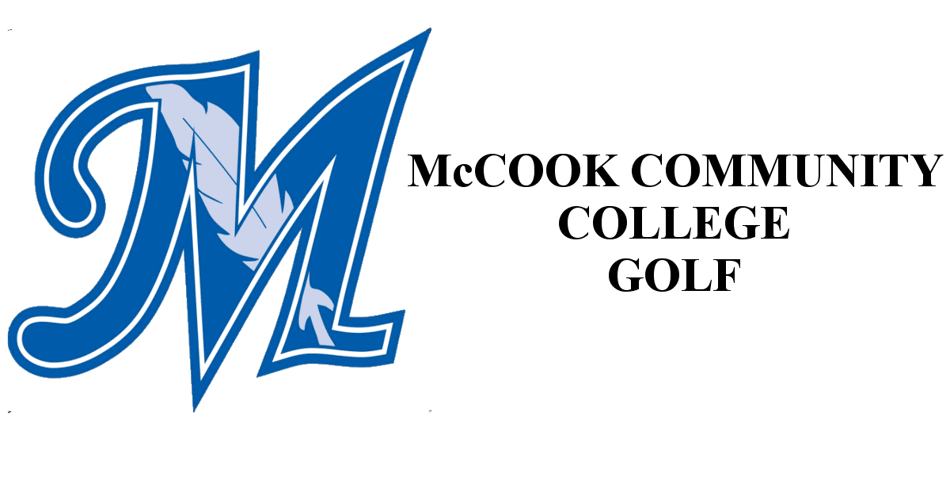 MCC golfers end regular season; get invite to nationals
Apr 30, 2021 / MCC Athletics/Brent Cobb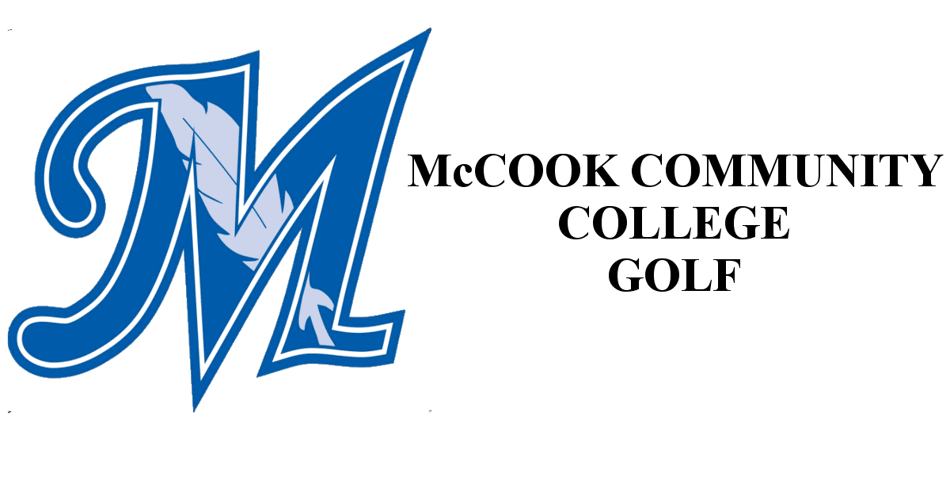 The McCook Community College golf team finished up the regular season Friday placing second to Eastern Wyoming, and are heading back to the National Junior College Athletic Association Championships for the third time in four years. (The NJCAA cancelled the tournament in 2020). This year MCC will return to Lubbock, Texas where the championships will be held May 10-12.
"I'm really proud of these guys as they had to put up with a lot over the last year and they have had an amazing attitude about it," said MCC Golf Coach Tyler Loop.
The Indians finished the Region IX schedule Saturday with a round of 314, eight shots off Thursday's round and 46 strokes back of Eastern Wyoming. The Lancers claim the Region IX championship by winning all five tournaments this spring. On Friday EW shot a 289 and finished with a two day total of two-under 574. MCC was second with a 44-over 620. Central Wyoming was third with a 652 and Northeastern Junior College fourth with a 661.
"I think today maybe we weren't quite focused on golf as much, but these guys are not done yet." Loop said. "These guys are extremely hard workers both on the course and in the class room, stay tuned for some Academic All-Americans," Loop said.
MCC is the defending NJCAA top academic golf team. Last season the team compiled a 3.67 grade-point average – tops from among 180 junior college golf programs across the nation.
On the golf course Friday, Filip Lanc', freshman, (Czech Republic) posted the MCC's best tournament score with a 151, which was seven-over par and placed him in a tie for seventh place and earning three standings points.
Kojie Santos, sophomore (Melbourne, Australia) finished 13th with an 84 on Friday and a two-day score of 158. Deniz Sari, sophomore (Koblenz, Germany) shot rounds of 82 and 78 to finish at 160,
KC Carlson (second-year sophomore, Delta, Colo.) rebounded with a 76 on Friday, a nine-shot turnaround over Thursday. His two-day 161, placed him 16th. Adam Durband, freshman (Heswall, England) finished in 19th place with rounds of 74-90 and a tournament total of 164.
The Lancers captured 10 standings points Friday, and swept the weekly honors in all five spring tournaments to finish with 50 points. MCC finished second (seven points) in all the spring matches and finish second with 35 points. Central Wyoming was third with 23 points, Northeastern Junior College fourth with 17 points. Lamar and Otero did not field full teams this semester.
Eastern Wyoming's Brendan Thomas captured individual honors with 46 points. For the Indians Lanc' and Sari placed fourth and fifth in the standings with 23 and 19 points respectively. Carlson and Santos both picked up seven standings points and finished in a tie for 11th place in the Region.
The NJCAA National Tournament will be held at the Rawls Course in Lubbock, Texas, May 10-13.
FINAL TEAM SCORES FOR CENTRAL WYOMING INVITE
Eastern Wyoming -2 285-289--574
McCook CC +44 306-314--620
Central Wyoming +76 330-322--652
Northeastern JC +85 338-323--661
MCC SCORES
T7. Filip Lanc' +7 75-76--151
13. Kojie Santos +15 75-84--159
T14. Deniz Sari +16 82-78--160
16. KC Carlson +17 85-76--161
19. Adam Durband +20 74-90--164