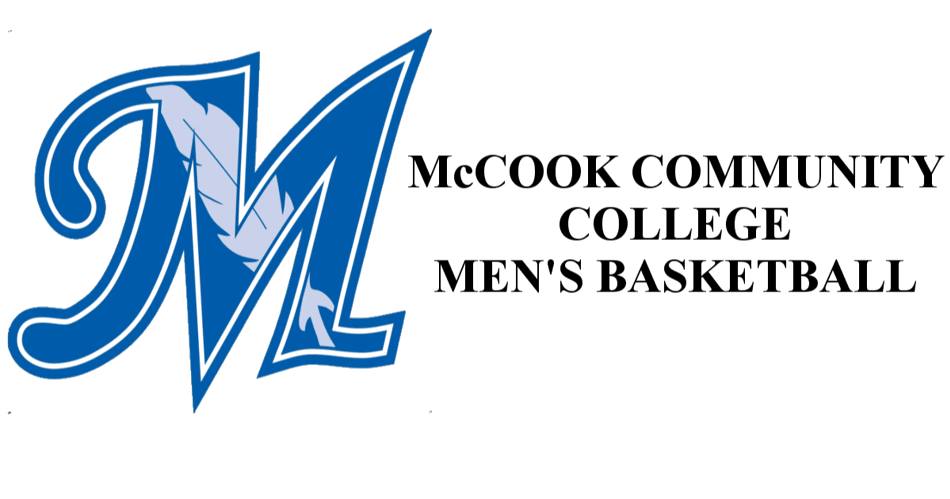 MCC men spoil homecoming at Northeastern, win 77-74
Feb 5, 2023 / MCC Athletics/Brent Cobb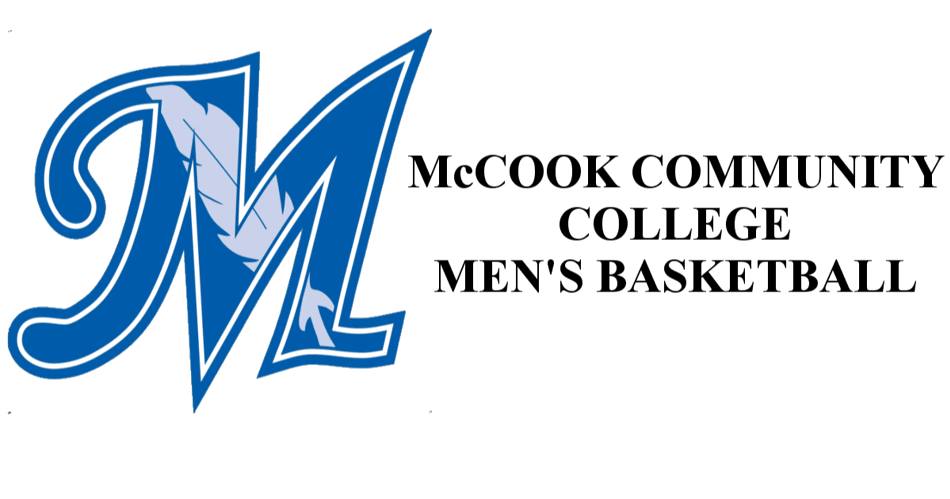 STERLING, Colo. – The McCook Community College men overcame a nine-point deficit on the road Saturday to pick up its second Region IX win of the season, 77-74 over Northeastern Junior College.
"This is a really tough place to win. McCook hasn't won here much, so just really happy with how tough we were tonight," said MCC Coach Jacob Brandl. MCC lost both games in Brandl's previous trips to Sterling with the last MCC win in Colorado coming Jan. 25, 2019.
On homecoming afternoon, NJC was able to stretch to a nine-point lead early and the Plainsmen held on to lead at the half 37-35.
"We had to have a tough approach today and I'm extremely proud of the response," said Brandl. "NJC really came out hot and we got down early, but once we settled down, we really made things tough."
MCC maintained its toughness on both ends in the second half holding a 42-37 edge over the final 20 minutes. On the defensive end, NJC was held to 40.3 percent shooting in the second half and for the game MCC was able to convert in transition, outscoring the Plainsmen off turnovers 16-5.
Sophomore Simon Akena (Stockholm, Sweden) paced MCC offensively with 24 points to go along with seven rebounds. Freshman Martel Evans (Omaha Creighton Prep) scored 15 points.
Freshman William Humer (Sollentuna, Sweden) scored nine points and grabbed seven boards. Sophomore Lamine Ndione (Marseille, France), scored nine points. Sophomore Madit Lueeth (Edmonton Alberta, Canada) came off the bench to score nine points.
MCC shot 53.8 percent from the floor for the game including eight of 21 from the 3-point line (38.1 percent) and shot 61.9 percent on 21 free throws. MCC turned the ball over just seven times.
NJC shot 43.5 percent from the floor, made nine of 21 3-pointers (42.9 percent), and went 11-for-17 from the free-throw line (64.7 percent). The Plainsmen won the rebound edge 33-26
NJC goes to 11-9 overall and 2-3 in Region IX.
MCC improves to 7-15 overall and 2-4 in the Region IX standings.
"Not too long ago we were in this same situation after the North Platte game, and we did a very poor job of staying hungry and humble so we will see if we can make that adjustment on a big home stretch coming up here."
MCC will wrap up its home schedule over the next two weeks with a four-game home stand. On Monday MCC hosts No. 18 Southeast Community College (21-4) at 6:30 p.m. This game shapes up to be a key one in the Nebraska Community College Athletic Conference.
Southeast leads the NCCAC standings halfway through the conference schedule with a 3-0 mark. MCC is 2-1 with its only loss coming to Southeast Jan. 29, 65-59. North Platte is 1-2 and Central Community College is 0-3.
On Friday Lamar comes to town for an 8 p.m. Region IX game in the Peter and Dolores Graff Events Center. North Platte comes to town Feb. 14 and MCC closes out the home-schedule Feb. 16 against Northeastern Junior College.
For all the up-to-date information on MCC basketball this season and all sports including schedules, statistics, rosters and photos, please visit the official website of MCC Athletics at mccindians.com