MCCOOK WEATHER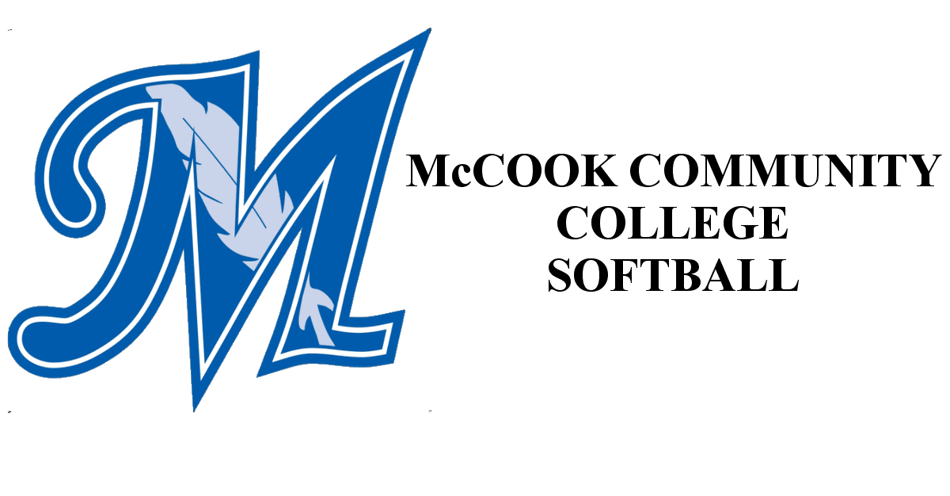 MCC moving baseball against Southeast to Wednesday ahead of weather
Apr 12, 2021 / MCC Athletics/Brent Cobb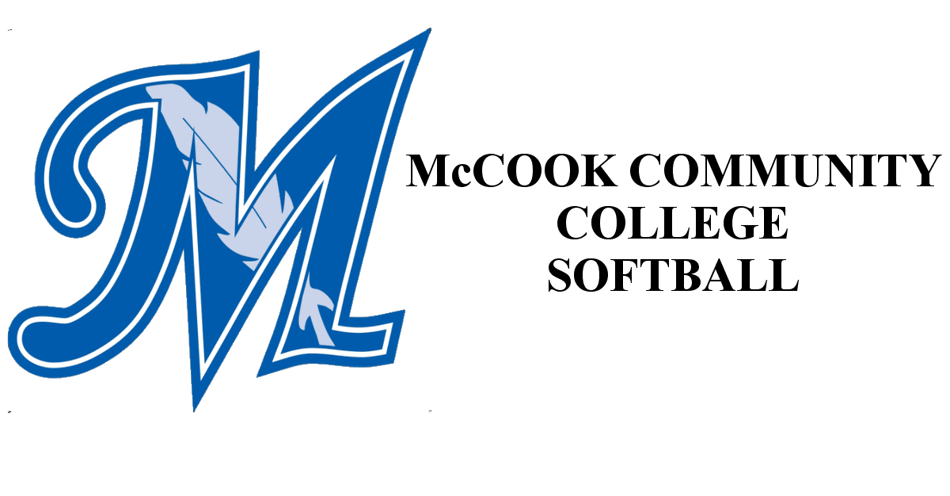 The McCook Community College baseball team is moving up a game this week in attempt to avoid forecasted precipitation Thursday. The nine-inning game against Southeast Community College was moved up a day from Thursday to Wednesday starting at 2 p.m.
Southeast CC (19-10) leads the southern division of the Empire League (Region IX) with a 13-4 record against league opponents and just completed a three-game sweep at Sterling, Colo. Sunday with a 21-5 win over Northeastern Junior College.
MCC (22-17) took two of three weekend games at Scottsbluff against Western Nebraska and moved up third in the South standings with a 13-9 league mark.
This will be the third game of the season between the Indians and the Storm. The two teams split a doubleheader in McCook March 12. They are scheduled to play again this weekend in Beatrice with one game Saturday and a Sunday doubleheader to wrap up their slate against each other.
Here are the updated Empire League Standings
NORTH DIVISION
Region IX Record Overall
Lamar 13-12 .520 15-25
Trinidad State 9-12 .429 18-18
Luna 8-11 .421 9-16
Otero JC 6-19 .240 10-29
SOUTH DIVISION
Region IX Record Overall
Southeast CC 13-4 .764 19-10
Northeastern JC 14-9 .609 17-17
McCook 13-9 .591 22-17
Western Nebraska 9-11 .459 14-20