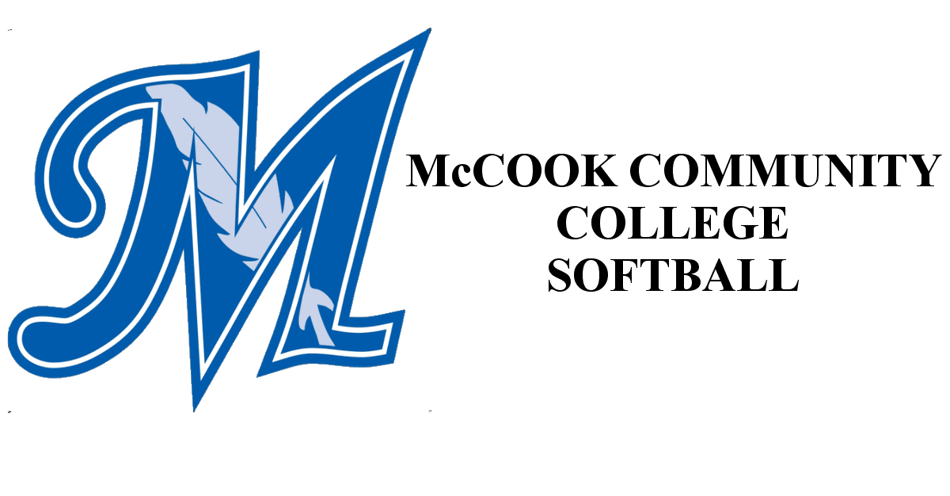 MCC Softball loses twice to open season in Texas
Feb 5, 2023 / MCC Athletics/Brent Cobb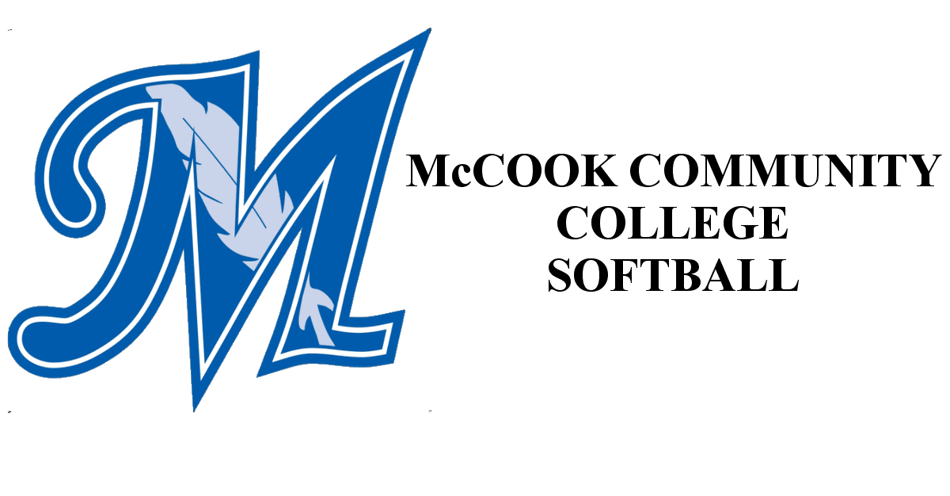 GAINESVILLE, Texas – The McCook Community College softball team opened the season here Sunday with a pair of shutout losses to North Central Texas College, 3-0 and 8-0.
"We are going to have to learn on the go since we aren't able to practice outside," said MCC Coach Mike Mendenhall. "Once we are running on all cylinders, we will be a tough team."
MCC will continue the road trip Monday with two games at Murray State College in Tishomingo, Oklahoma starting at 11 a.m.
On Sunday MCC travels to Colby for a pair of games starting at 1 p.m.
For all the up-to-date information on MCC softball this season including up-to-date scheduling changes, statistics, rosters and photos, please visit the official website of MCC Athletics at mccindians.com
GAME 1 – North Central Texas College 3, McCook CC 0: The Lions scored a run in the second on a fielder's choice to take a 1-0 lead.
Sophomore Hailee Ruble (Delta, Colo.) kept NCTC in check through five innings before needing bullpen help from freshman Ella Covill-Marter (Queensland, Australia). Ruble went 5.1 innings, allowing five hits and one earned run. Covill-Marter went two-thirds of an inning with the only strikeout of the game for the MCC staff.
"We played outstanding defense and Hailee did a tremendous job in the circle," said Mendenhall. "When a pitcher throws that well you should win."
MCC was held to four hits in the game – all singles – with a pair from sophomore Madisyn Simms (Maple Ridge, British Columbia) and one each by sophomores Emma Pennala (Kennewick, Wash.) and Nevaeh Ogden (Littleton Colo.).
"I think nerves got to us at the plate," said Mendenhall. "We just didn't look very comfortable during our at bats."
GAME 2 – North Central Texas College 8, McCook CC 0: The home team scored three times in the first inning and added one in the third and fifth innings before putting the game away with three runs in the sixth.
"We looked a little more comfortable at the plate, but couldn't string anything together," said Mendenhall.
Down 3-0 in the third, freshman Graci Nelson (McCook) hit a one-out double to right field and advanced to third on a single by freshman Katie Taylor (McCook), but the offense was unable to capitalize.
MCC had five hits in the game with two by Nelson and one apiece by Taylor, Madisyn Simms and Andie Suhai (Medicine Hat, Alberta).
Ella Covill-Marter went the distance in the circle allowing 12 hits and five earned runs. She walked four and struck out four.
"Ella threw another great game that we should have been in," said Mendenhall.