MCCOOK WEATHER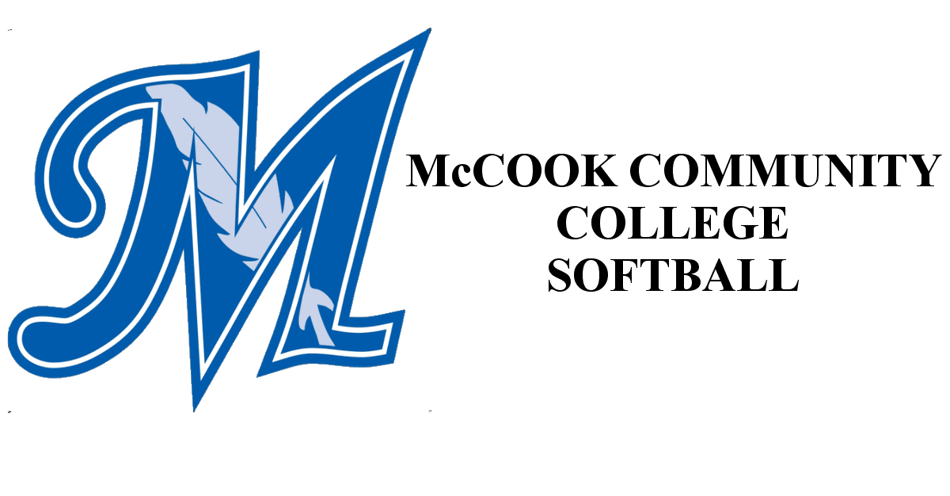 MCC Softball moves Thursday doubleheader to Tuesday starting at 2 pm
Apr 12, 2021 / MCC Athletics/Brent Cobb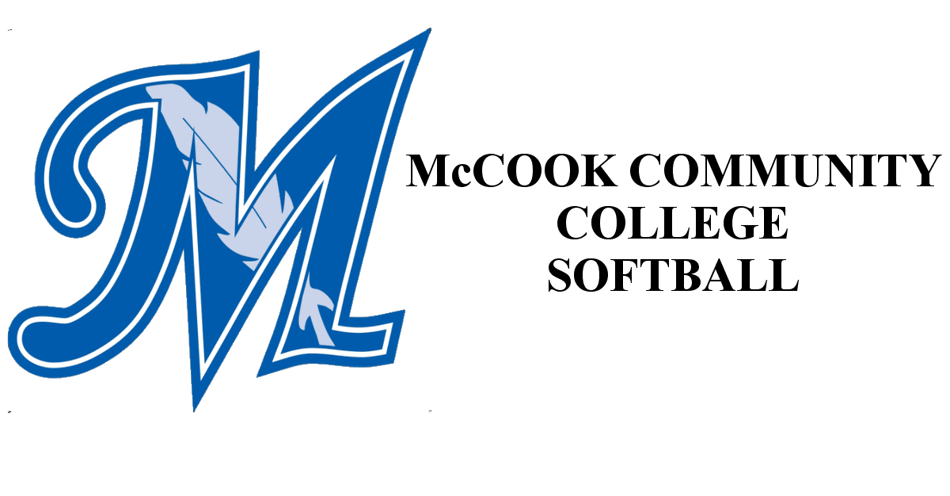 The McCook Community College softball games scheduled for Thursday against Southeast Community College will be moved up two days to try and avoid rain forecast for Thursday.
MCC and Southeast will play a doubleheader Tuesday starting at 2 p.m. at the Jaycees Sports Complex. Both teams compete in the Nebraska Community College Athletic Conference.
The Lady Indians are 25-9 overall and 3-1 in the NCCAC standings, tied with Central Community College for first place. The Lady Raiders are 6-2 in the conference and 8-14 overall. MCC and CCC split a pair of games in Columbus March 18 and play in McCook April 20.
Southeast is 2-12 on the season and 1-3 in NCCAC play, tied with North Platte (2-6, 6-22 overall). The Lady Indians and the Lady Storm have not met so far this season.