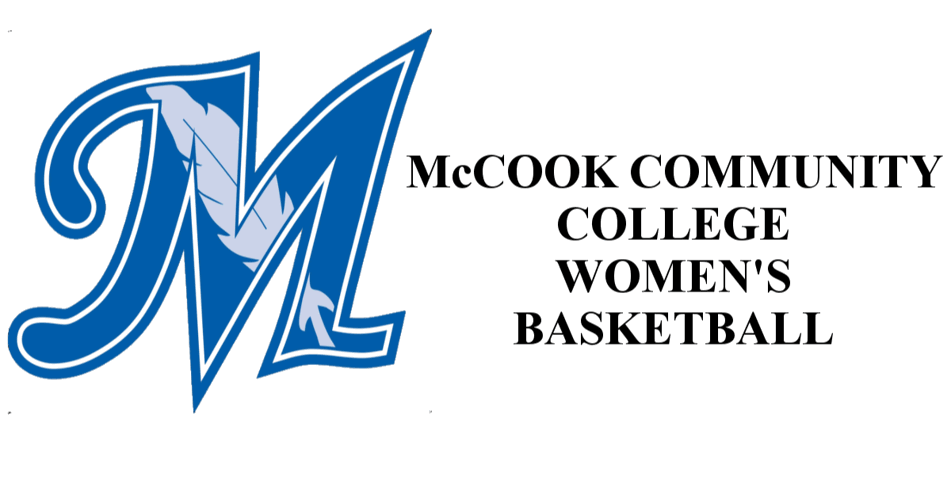 MCC Women snag Region IX road-win at Northeastern JC
Feb 5, 2023 / MCC Athletics/Brent Cobb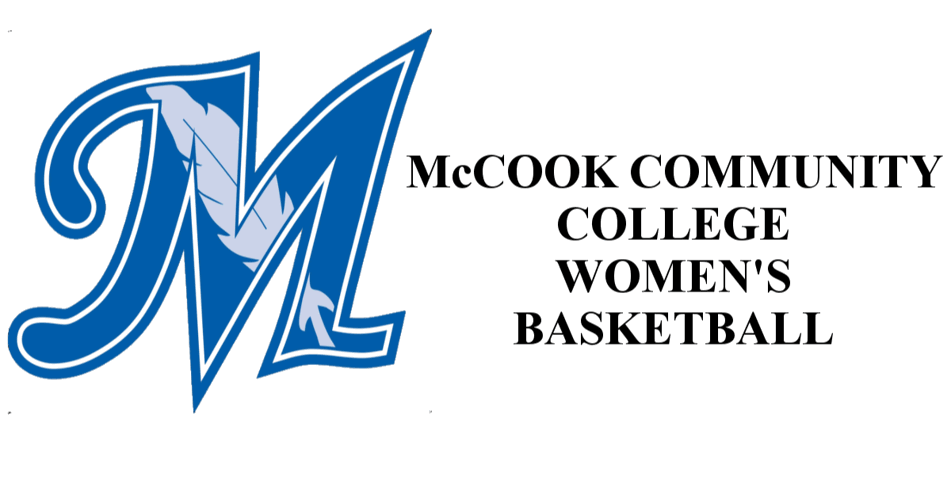 STERLING, Colo. – The McCook Community College women picked up a tough Region IX road-win Saturday holding off Northeastern Junior College 76-72.
Tied at 55 after three quarters, MCC came out to score the first seven points of the fourth quarter, hit free throws down the stretch and held on for the win.
"I'm really proud of this group and our poise and resilience we've been playing with as of the last couple weeks," said MCC Coach Brandon Pritchett.
The Plainswomen jumped out to a 16-2 lead, but MCC responded to cut the lead to 22-18 at the end of the first quarter.
"They got out early on us, but we never lost our composure at any time," Pritchett said. "We executed offensively to get to within four points at the quarter."
NJC led at the half 38-35 but MCC outscored the Plainswomen 20-17 in the third quarter to tie the game at 55 going into the fourth quarter.
"We stuck with our game plan and had some others really step up for us tonight," said Pritchett.
MCC had four players in double-figures. Taryn Lindsey, (freshman, Fountain, Colo.) led the way with 19 points, including a 10-for-10 performance from the free-throw line.
Vanessa Jurewicz (sophomore, Stockholm, Sweden) had 17 points on a seven-for-11 night from the field and three of four at the line.
Freshman Gemma Gruettner Bacoul (Berlin, Germany) scored 15 points and made six of nine shots. Natalie Harmata, (freshman, Sydney, Australia) scored 14 points off the bench.
"Vanessa and Taryn are our go-to's, but Natalie and Gemma made some big plays offensively. And Nat had several key second-half offensive rebounds," Pritchett said. "I thought Tatyana came in and had a really solid game, she had some big defensive rebounds." Tatyana Walrond is a freshman post player from Bridgeton, Barbados.
Saturday also marked the return to the court of redshirt freshman Valentina Monzo. The 6-2 forward from Santiago Chile, last appeared in a game for MCC on Dec. 3, 2021 and returned to Chile where she had knee surgery.
"It was also really nice to get Valentina back on the floor for us today," said Pritchett.
MCC shot 48.2 percent for the game, made two of nine from the 3-point line (22.2 percent) and made 20 of 26 free throws (76.9 percent). MCC held the rebound edge 42-38.
NJC was 36 percent from the field, seven of 24 from distance (29.2 percent) and connected on 11 of 13 free throws (84.6 percent).
"NJC made a lot of tough shots tonight," said Pritchett.
NJC goes to 6-14 overall and 1-3 in the region.
MCC improves to 8-14 and 3-2 in the Region IX South standings.
On Tuesday MCC returns home to host Southeast Community College at 5:30 p.m. This will be the first of four straight home games – MCC's last of the season. On Friday MCC hosts Lamar at 5:30 p.m. On Feb. 14 MCC hosts North Platte and then ends the home slate Feb. 16 against Northeastern Junior College.
For all the up-to-date information on MCC women's basketball this season and all sports including schedules, statistics, rosters and photos, please visit the official website of MCC Athletics at mccindians.com