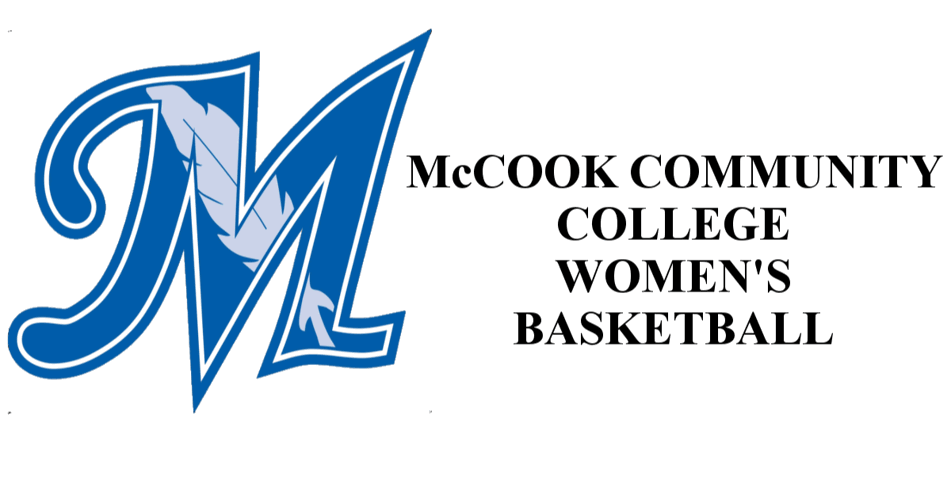 MCC Women snap losing string; top Central CC 67-61
Nov 23, 2022 / McCook Community College Release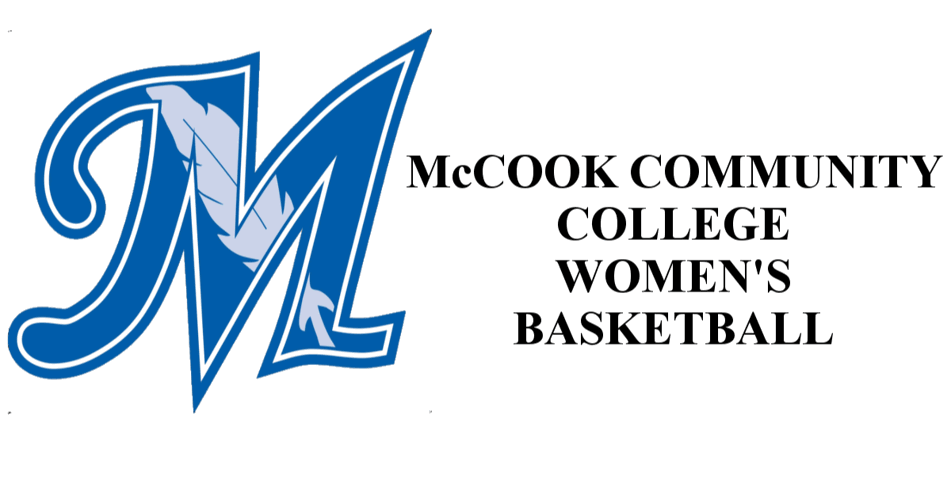 The McCook Community College women's basketball team snapped a four-game losing streak Tuesday with a 67-61 win over Central Community College in the Peter and Dolores Graff Events Center.
MCC led after 10 minutes 20-14 and took a 15-point lead midway through the second period and looked to run away with the game, but Central came back and kept things tight until the fourth quarter.
"I think that was the best opening quarter we've had all year and then we got comfortable in the second quarter and allowed them to make some shots and didn't execute," said MCC Coach Brandon Pritchett.
Central outscored MCC 15-11 in the second period and closed the halftime gap to 31-29.
"We made shots and they adjusted defensively, and we didn't do a good enough job to counter their adjustments in that second quarter," Pritchett said.
MCC took a 42-41 lead after three quarters then outscored CCC 25-20 in the final 10 minutes.
"It wasn't a pretty third quarter, but we stayed resilient in the second half and ended up making a couple baskets late to come out of third quarter with the lead," said Pritchett.
Sophomore Vanessa Jurewicz (Stockholm, Sweden) hit four fourth-quarter 3-pointers and had a game high 21 points to lead four MCC players in double figures. After an 0-for-four start in the first half she hit six of nine shots in the second half and went five of 10 from the 3-point line for the game.
"I'm proud of this group to come out and get this win, it was much needed – especially at home – we've got to clean some things up, but we shot the ball better and that's because we executed our offense and got multiple touches and multiple passes," Pritchett said.
Natalie Harmata, (freshman, Sydney, Australia) had 14 points and five rebounds. Freshman Lucia Orthen (Berlin, Germany) scored 12 points and grabbed a team-high six boards. Gemma Gruettner Bacoul (freshman, Berlin, Germany) scored 11 points.
MCC shot 43.8 percent from the field in the second half including six of 13 from distance and finished shooting 38.5 percent from the floor for the game and 43.3 percent from the 3-point line on 26 tries. MCC went six of 10 from the free-throw line and out-rebounded CCC 42-39.
"We've got to do a better job getting to the free-throw line and then making them," Pritchett said.
CCC shot 30 percent from the field for the game and made nine of 27 3-pointers (33.3 percent.) and went 16 of 23 from the charity stripe (69.6 percent).
The Raiders go to 5-4 on the season and 0-1 in the Nebraska Community College Athletic Conference.
MCC turned the ball over 24 times in the game, The Raiders had 27.
MCC was goes to 2-6 (1-0 in NCCAC) and this weekend hosts the four-team Cobblestone Hotel & Suites Thanksgiving Classic.
On Friday, the classic opens at 5:30 p.m. with Western Nebraska (3-3) and Fort Scott Community College, Kan. (5-3). MCC will take on No. 5 New Mexico Junior College (5-0) at 7:30 p.m. This is a rematch of the teams that played this past weekend in Hobbs. N.M, with the Lady Thunderbirds taking a 58-47 win over MCC.
On Saturday Western Nebraska plays New Mexico JC at 1 p.m. with MCC and Fort Scott facing off at 3 p.m.
For all the up-to-date information on MCC women's basketball this season and all sports including schedules, statistics, rosters and photos, please visit the official website of MCC Athletics at mccindians.com