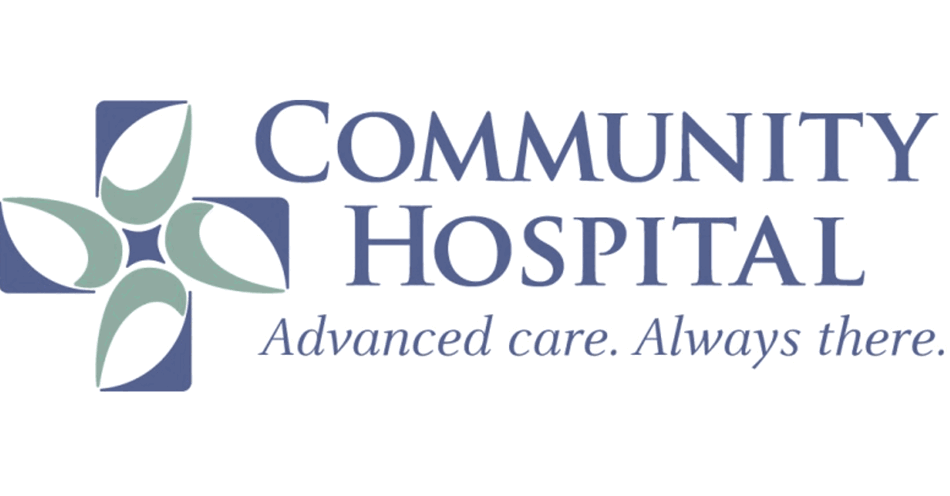 Patient & Family Advisory Council Seeking Volunteers
Jan 20, 2023 / Candy Crosby, Public Relations Coordinator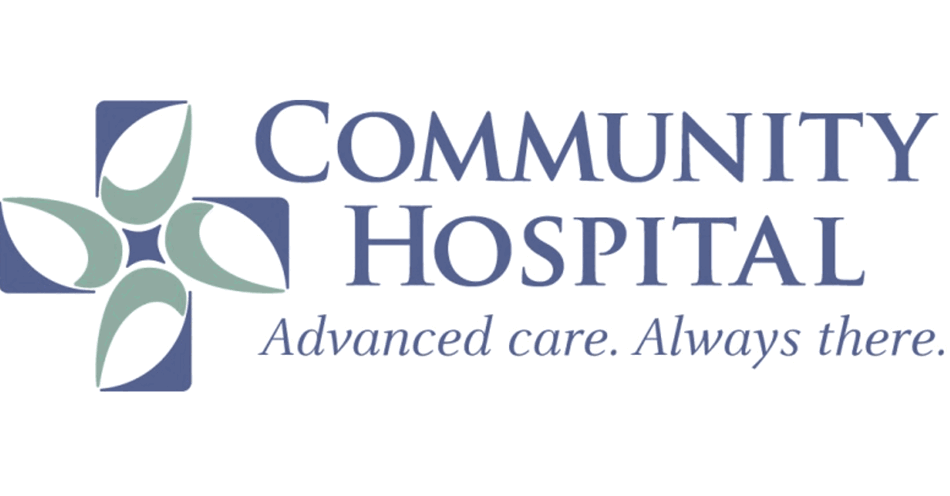 McCook, Nebraska—Community Hospital is seeking volunteers in Red Willow and surrounding counties to serve on the hospital's Patient & Family Advisory Council (PFAC).
The goal of the Community Hospital PFAC is multifaceted:
· To partner with patients and families and share performance data to guide improvement of the patient and family experience with Community Hospital.
· To provide a safe, constructive forum for developing solutions to challenges faced by patients, families, and Community Hospital.
· To learn from patients' diverse perspectives and lived experiences and to integrate their ideas into service delivery and quality improvement efforts.
· To achieve patient- and family-centered care at all levels and in all settings associated with Community Hospital.
Volunteers should be patients/former patients and family members who are at least 18 years of age. No previous volunteer experience is required, but passion about quality and community is necessary. They must be good listeners, share opinions respectfully, and work well with others. Members also will be subject to a background screening and confidentiality agreement, and must provide information on vaccination status.
"We want residents of the communities in the regional Community Hospital service area who truly care about high quality and service and have a desire to work with others to foster constant improvement at Community Hospital," said Diane Gumaer, Community Hospital Patient Experience Specialist. "We want both patients and family members who have had negative experiences at the hospital and ones who have had positive ones. But please don't apply to serve on the committee if you just want to complain without being a part of the solution," she added.
The group will meet nine times per year from 6-7:30 PM. Both virtual and in-person meeting settings will be provided. Supper will be provided for in-person participants.
Anyone interested in getting involved on this volunteer committee to help guide hospital personnel in improving practices and creating excellent patient experiences can go to https://chmccook.org/programs/patient-and-family-advisory-council.html for more information. An application is available at this website to complete, or call Diane at 308-344-8292 for more information. Deadline to apply was extended to Wednesday, February 8.
All applications will be reviewed by a selection committee. Top candidates will be contacted for interviews before an orientation or first meeting date is set. Staggered one-year, two-year, and three-year terms are available.