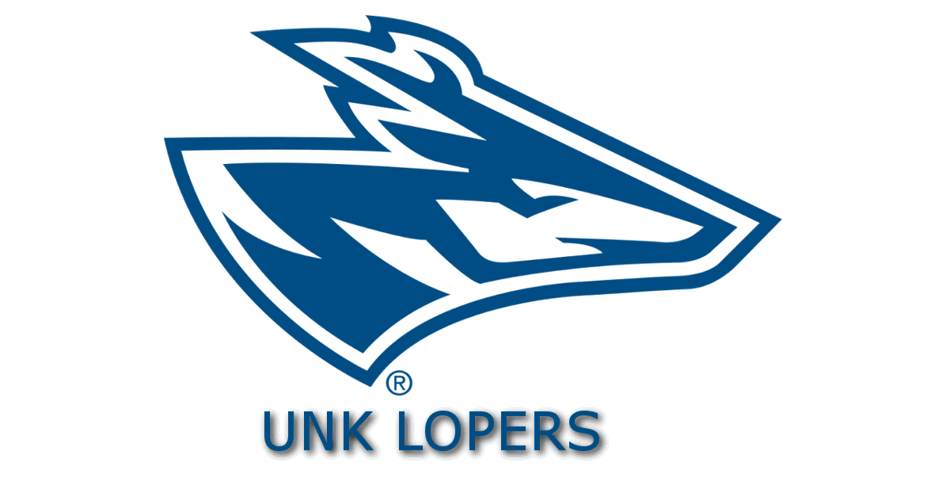 UNK Volleyball: #5 Jennies Rally Past the #14 Lopers in Five
Oct 8, 2021 / UNK Athletics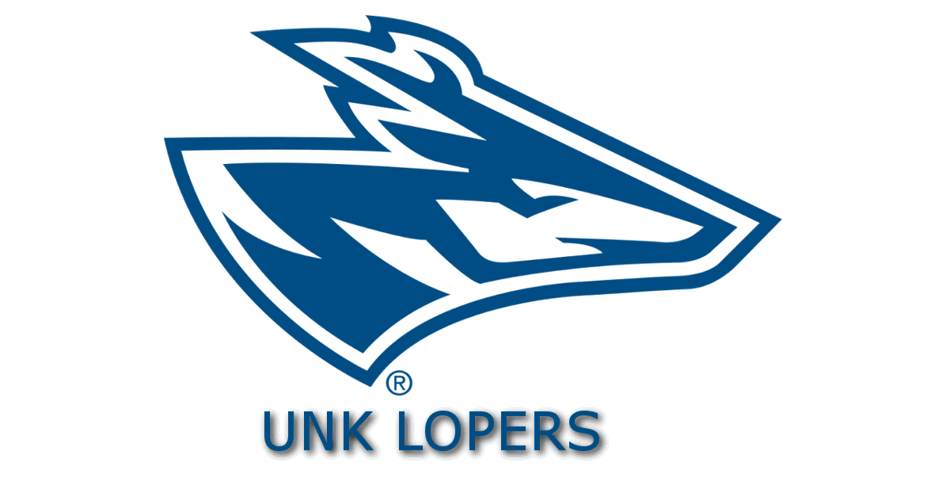 (Warrensburg, MO) – The fifth-ranked Central Missouri Jennies hit .285, had 14 team blocks used back-to-back aces down the stretch to rally past 14th-ranked Nebraska-Kearney in five sets (19-25, 26-28, -16, -24, -14) Friday night in Warrensburg.
UCM (13-2, 6-1), playing at home for just the fourth time this fall, snaps a six-year, 10-match losing streak to the Lopers (13-4, 4-4). The two will meet again Nov. 6 in Kearney.
There were an incredible 38 ties and 15 lead changes throughout the night. That included 10 ties in both the fourth and fifth sets. UNK ended with six more kills than UCM but also committed 12 more attack errors. The Jennies also served up nine aces to the Lopers six.
A kill by sophomore Kersti Nix tied the fifth up at nine and then sophomore outside Sydney Lierz recorded back-to-back aces to put UCM up for good. The Lopers came back to knot things up at 13 and force the Jennies to call timeout. However, sophomore setter Oliva Olson responded with a kill and then a Lierz kill broke a 14-14 tie. Finally, Olson and senior middle Audrey Fisher combined for a block to record the final point.
UNK had 19 kills in the first set and 21 more in the second to grab a 2-0 lead. However, they managed just 35 kills over the final three sets. Sophomore Emersen Cyza (Alliance) did have seven kills on only eight swings in the second as the Lopers grabbed late leads of 22-20 and 24-22. UNK fought off a set point and then finished things with a 3-1 run that featured a block by sophomore outside Cecilia Beahm (Hastings H.S.) and senior middle Anna Squiers (Kearney Catholic).
The Jennies hit .455 (16-1-33) to roll in the third and then scored the final two points in the fourth. UNK had erased a 24-20 in the fourth but a UCM kill and unforced attack error tied things at two. Kearney did go to a video review to challenge the set's final point but to no avail.
Nix (18 kills, .400 pct.) paced the Jennies offense with Fisher (11), Lierz (10) and senior middle Hannah Engelken (13) also reaching double digits in kills. At the net, Fisher and Engeklen had seven blocks apiece with Lierz and senior outside Aubree Bell both having three aces. Finally, junior libero Rylie Barnum had a team-best 26 digs.
Cyza had a season-best 20 kills to pace the Lopers. She also took a team-high 51 swings (.255 pct.) with Squiers (15) and Beahm (12) the others with a double figure kill total. Off the bench, Bennington redshirt sophomore Michaela Bartels (Bennington) came on late and had five kills and hit .300 with senior libero Lindsay Nottlemann (Lincoln Pius) at 25 digs. That pushed her career total to 976; 32 Lopers have reached the 1,000-career dig mark.
UNK travels to No. 1 Washburn (15-1, 7-0) Tuesday night.