MCCOOK WEATHER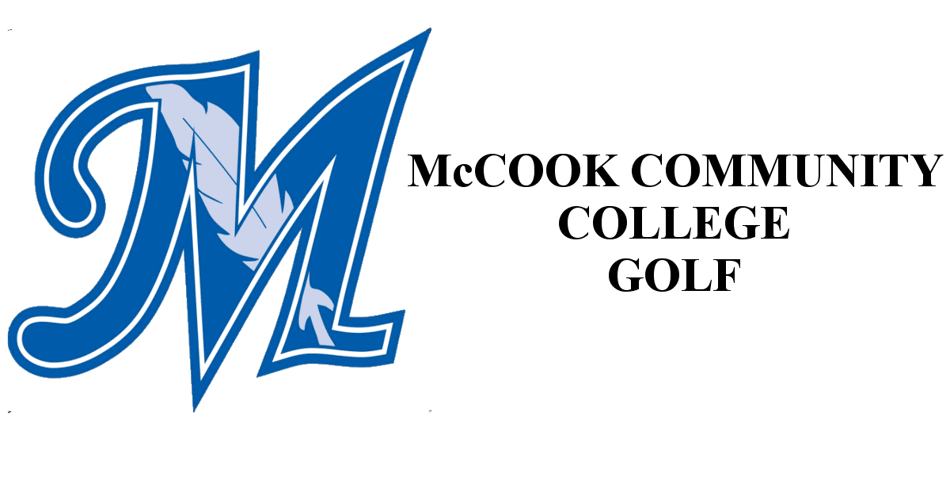 Weather pushes MCC's golf tournament back two days at Sterling
Apr 14, 2021 / MCC Athletics/Brent Cobb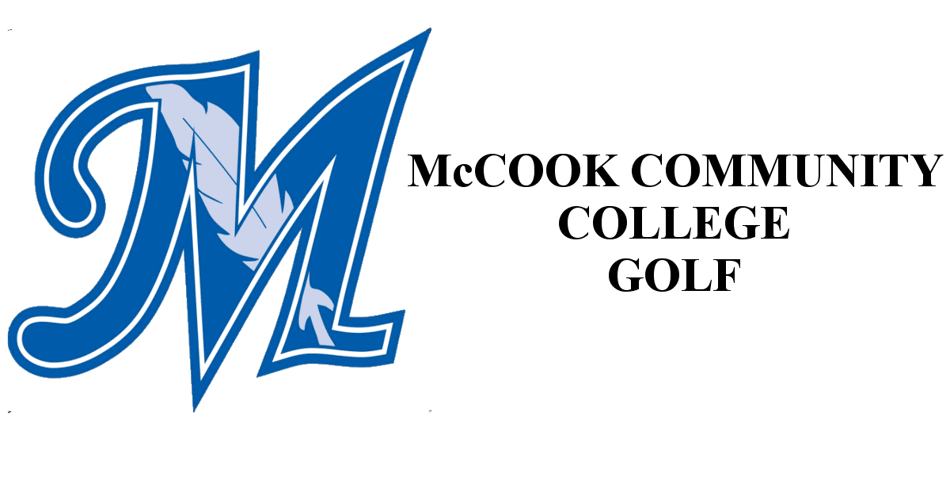 McCook Community College's Region IX Golf tournament at Sterling, Colo. has been moved back two days because of weather. The Northeastern Junior College Invitational which was set to begin on Thursday has been pushed back to a Saturday and Sunday tournament.
After three of six spring tournaments, the Indians are second in the Region IX standings. Eastern Wyoming leads the field with 30 points, MCC is second with 21 points, Central Wyoming is third with 13 and NJC is fourth with 11 points. The winning team each week earns 10 standings points, seven points are awarded for second, five points for third, three for fourth and one for fifth place.
In the Individual standings, Eastern Wyoming's Brendan Thomas leads the field with 28 standings points. Freshman Filip Lanc' (Czech Republic) and sophomore Deniz Sari (Koblenz, Germany) are tied for fourth place with 15 points.
The top eight individuals at the end of the season earn All-Region IX recognition. Sophomore Kojie Santos (Melbourne, Australia) is in ninth place with eight points, sophomore KC Carlson (Delta, Colo.) has five standings points and is in 11th place.
After the NJC meet, MCC will go to Torrington, Wyo. April 22-23 for the Eastern Wyoming tournament and wrap up the Region IX schedule April 29-30 in Riverton, Wyo. at Central Wyoming Community College. The national tournament is May 10-13 at the Rawls Course in Lubbock, Texas.